Aliza Mehmetaj
Arrival Date March 19, 2018
Hi Everyone,
Thank you so much for visiting our baby registry. We appreciated all of the support we've received from our friends and family since we learned about this exciting news! We are so happy to be bringing our baby into such a loving home.
The registry below was created from suggestions that our friends and family have offered as well as extensive research. Many items are not on this registry because we either already own them or have found that we wouldn't need them. This website enabled us to show you the items that we would like to get, without the hassle of having to browse a million different places. We tried to find the best available price for each item and found that it's almost always on amazon. Some of these products are pricey so a small Gift Card contribution to help us would be greatly appreciated.
Thank you for helping to make this such a special time in our life together. We can't wait to see you soon!
Love,
Saïda & Arjanit.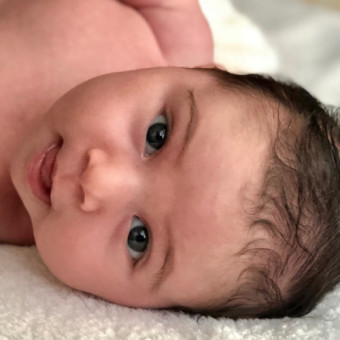 ---
View
---
Price
---
Stores
---
Categories