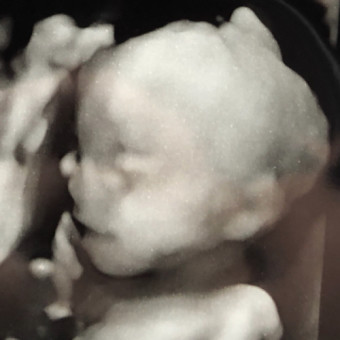 MAC Baby Registry
Arrival Date: Dec 2nd, 2018 🎉
Welcome to baby C's registry!
I am all about thrifting and saving money, I have been on the hunt all summer at garage sales for $.25 or less baby clothes and great deals on my registered items. For that reason I have removed some things that may be considered "essentials" as I either have been given them as hand me downs or I found a great deal on them and purchased them already.
I am completely okay with used items and would love if you search for the best deal before buying becuase I hate spending more than I need to and don't want anyone else to either (especially with how quickly little ones grow!).
Thank you so much for even taking the time to look at our registry, we're so excited for the arrival of our little girl!!
P.S. I am already fully stocked on these sizes:
Newborn
0-3 months
and 3 months
😄
*All items have the option to be purchased anywhere...you do not have to buy it at the place listed below the item, it doesn't make a difference to me where something is purchased...just remember to mark the item as purchased once you are done shopping*
View
---
Price
---
Stores
---
Categories