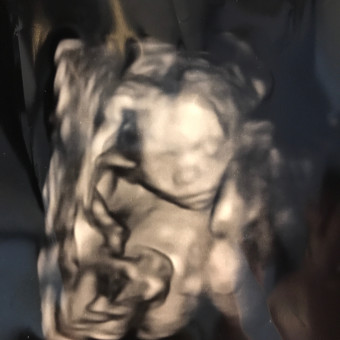 Growing Leo's World
Arrival Date: Nov 3rd, 2018 🎉
Hello!
This is a way to create Leo's experiences together!
Love,
Alex and Alyse
P.S. A quick note on shipping items.
If you can, please make sure that you use USPS (United States Postal Service) to ship to our P.O. Box.
If you notice that the item is shipping through Fed Ex or UPS, please feel free to use our physical address: 75 Cottonwood Drive. Dillon, Co 80435.
Our mail can get tricky (we don't have mailboxes at our physical homes because the snow gets too high in the winter) so feel free to call me at 970-389-1366 if you are not sure!
View
---
Price
---
Stores
---
Categories