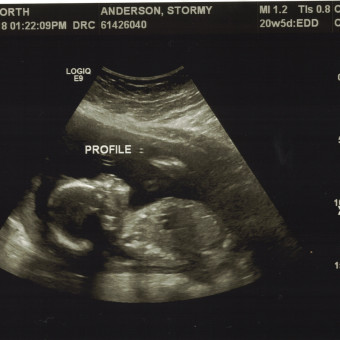 Stormy and Justin's Baby Registry
Arrival Date: Oct 3rd, 2018 🎉
Hello, friends and family!
This is Luna's master registry covering all websites. We figured this would be easier for everyone, instead of having to dig through 5 different registries (it's also so much easier for me, this has been confusing and overwhelming!).
Thank you so much for taking a look and giving Luna love and support as we try to welcome her into the world in the best way possible! You being here with us means more than words can begin to describe.
We love you all,
The Anderson Family
View
---
Price
---
Stores
---
Categories