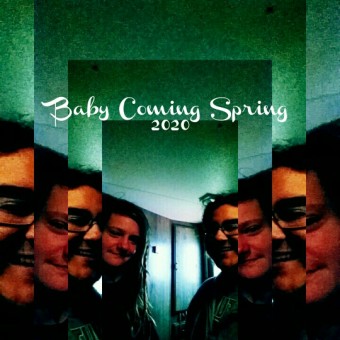 Niko and Chelsea's Baby Registry
We will be having a Co-ed Baby BBQ just a few weeks before the expected arrivals.
We will not be finding out the gender of our babies so that everything will stay unisexual. Any amazon.com gift cards will be used for any unpurchased registry items.
The name we have chosen for these babies is Bristol Fox & Korrin Wolf Sherwood.
Please hold off on the cute twins thing, gender specific clothing, or anything that is not on this registry. We have researched, collaborated and chose every single item with our family's needs and wants in mind. Keeping in mind we have never seen in person the baby blankets or anything else we have wished for, for our twins. The surprises will be holding them in our hands before we use them for our babies.
If you will not be attending the Co-ed Baby BBQ and would still like to send a registy gift(s), our address is as follows:
Chelsea & Nikolas Sherwood
1812 East Apache Drive, Apt 4-202
Eagar, AZ 85925
View
---
Price
---
Stores
---
Categories