Taratutin-Chung Baby Registry
Arrival Date September 27, 2018
Dear friends and family,
Thank you so much for your support and getting something for this little one. We are so lucky to have you all in our lives. We're keeping the baby's gender a surprise so we're looking to get gender neutral items. Our nursery theme is woodland creatures 😄
If you can get any of these things as a hand-me-down or second-hand, please let us know. As an example we got all our cloth diapers as a hand-me-down from a colleague and couldn't be more thrilled!
We are all set on newborn to 6 month old clothes.
We encourage you to use coupons wherever you can. We've got a few mailed to us:
Buy Buy Baby: 20% one single item - MO: VYDD-6L4D or 30170900000000018309
Buy Buy Baby: 20% one single item - MO: VYDD-6LY3 or 30170580000000018309
Please let us know when once you use a coupon. We'll remove it from here.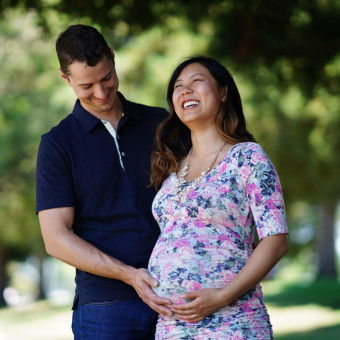 ---
View
---
Price
---
Stores
---
Categories