Rachel's Baby Registry
Arrival Date July 7, 2017
Hello friend! I can't thank you enough for helping Austin and I welcome baby Titus into this world. His presence has already brought immeasurable joy into our lives, and we are beyond excited to experience this stage of parenthood for the first time.
I hope BabyList will prove to be an easy means of searching for what Austin and I have picked out for Titus. Instead of needing to set up individual registries at each store, BabyList has enabled me to compile everything onto this concise list. This provides the user-friendly option of shopping online! But if it is preferable, all items from Target and Buy Buy Baby should be available for in-store purchasing. I have created separate registries at these two stores only, and please remember to "Reserve" the items here on BabyList to best prevent duplicate purchasing. Thank you!
Here's just a couple parameters to help you with your choices. Please no Disney or TV-character themed items, but we love sports, cars, tools, and animals...especially elephants! Titus's nursery will be marine blue, cream, and grey, with accents of copper and orange. We hope to provide him a timeless, sophisticated environment. And when it comes to diapers, we're going to need hundreds, so why take up space on this registry with them! Our brands of choice is Huggies and The Honest Company.
Again, thank you so much for your contribution to Titus's first years. May he be constantly reminded of how loved he is by his parents, grandparents, cousins, uncles, aunts, God, and YOU!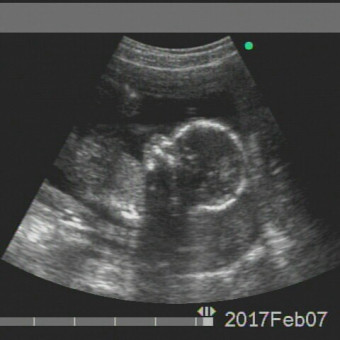 ---
View
---
Price
---
Stores
---
Categories