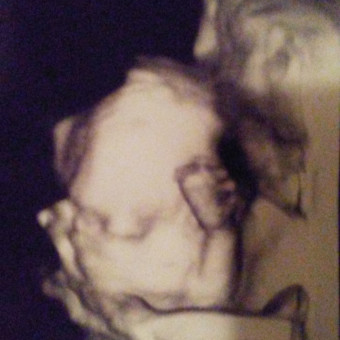 Aila Marie Denise Cooper Is Coming!
Arrival Date: Oct 4th, 2018
Hi family and friends! Thank you for getting involved in our baby registry! We are absolutely thrilled to share this new journey with people like you who care for us. Aila Marie Denise Cooper, expected on October 4th, is a miraculous gift from GOD. Her very name means "bringer of light", and we are looking forward to enjoying and sharing her rays of sunshine! Thank you again, and be blessed in Jesus Name!
View
---
Price
---
Stores
---
Categories