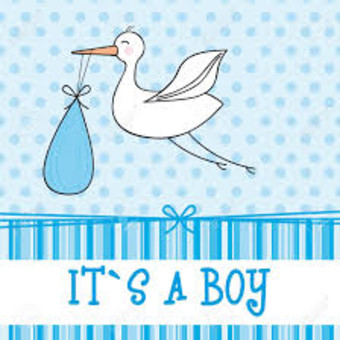 Allison's Baby Registry
Arrival Date: Sep 9th, 2018
💗I need pretty much anything and everything there is to be gotten!
💙I am having a little boy so you know what gender to shop for!
💗I am going to go through and add things here and there as time goes on that I will be needing.
💙Im going to try and find whatever is the MOST affordable when it comes to anything that I ask for, for my baby.
💗If you happen to see anything cheaper, do NOT hesitate to BUY THAT ITEM INSTEAD!
💙Now last but not least I have to say thank you from the bottom of my heart for helping me and being a part of this!
💗 No item is too small and nothing will go unappreciated!
View
---
Price
---
Stores
---
Categories