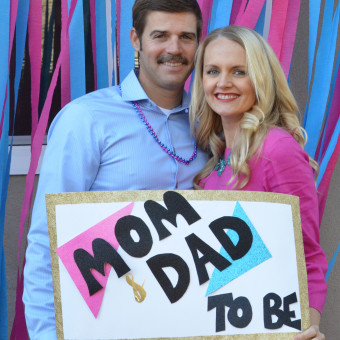 Allison's Baby Registry
Arrival Date: Dec 11th, 2018 🎉
We are so excited to meet this baby BOY!! I was not planning on doing a registry, but due to multiple requests, I thought I'd put a few things together!
Please see the comments as a few things have been reserved or on hold or tell u sizes.
Just as before, we really are trying to have a non-toxic, organic, eco friendly environment for our babies & ask that you keep this in mind. We also cloth diaper successfully, so no diapers needed (but boy do we go through the detergent, ha)!!
Thanks for everything in advance, you are our "tribe" and we couldn't do this without each of you, that is for sure!! (Nor would we want too!)
All our LOVE ❤️
Jason, Allison, Penelope & our little man to be!!!
View
---
Price
---
Stores
---
Categories