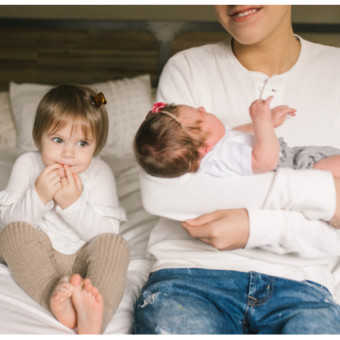 Christmas List
Arrival Date: Dec 6th, 2018 🎉
Welcome to our registry! Everything here is either stuff we need or stuff that goes with Baby Elsie's "nursery theme".
IMPORTANT: Baby List is a third party registry where you are able to add items from any website online. You can shop the whole registry or organize by store with the column on the left hand side.
When deciding on a purchase, after clicking "Give this Gift" you will select the "Reserve" option or the "I've Purchased" option. I you reserve the gift, make sure that you come back and mark it as purchased!
View
---
Price
---
Stores
---
Categories