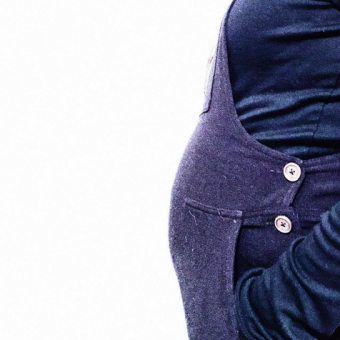 Ashly's Baby Registry
Arrival Date: Aug 28th, 2018
Thank you all for contributing to our baby's arrival, can't wait for you all to meet the lil' one! As you may know, we won't know the gender of baby Piva until he/she arrives!
To consolidate all of the items from different stores onto one registry we decided to use Baby List, if you have questions on how to use it, let Matt or I know.
We can only foresee that diapers, wipes and clothes will be our most ongoing necessities. So that we don't end up with an excess of the wrong size of such items, we limited the quantities of diapers and clothes. Not knowing how lil' or big this baby will be, we don't want to skip over boxes or waste any purchases made by you all!
If you would like to donate cash rather than purchase through the registry, you can send money to our "Baby Fund" accounts...
CASH app: babypiva2018
VENMO app: babypiva2018
This would allow us to purchase baby related items and other necessities as needed on this journey.
Much love & forever grateful,
Ashly & Matthew
View
---
Price
---
Stores
---
Categories