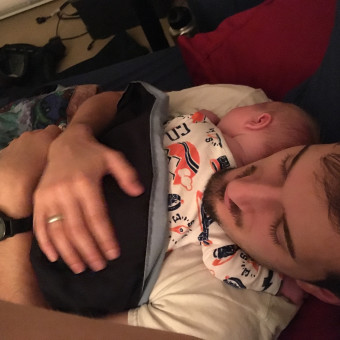 John Nicholas Aultman Registry
Arrival Date: Sep 17th, 2018 🎉
Thank you for being part of our family, spiritual family, and support network on this journey. We treasure all of you.
We have created a list of things that we need for baby based on our reading and advice that has been given to us (first baby, first adventure!).
Baby John was born at home on Thursday, September 27th at 10:38 pm. He was 9 pounds 12 ounces and 22 inches long at the time of his birth.
Thank you everyone for your love and support throughout this pregnancy and as we recover postpartum. We cannot express in words how much it has meant to us as a family ❤️
View
---
Price
---
Stores
---
Categories