Christy & Curts's Baby Registry
Arrival Date August 15, 2019
Hi, everyone!
Thanks for visiting our registry. We're in the "adoption wait" phase and can't wait to welcome Baby B home! You can imagine the amount of research we've done. I'm hoping these items will last us for many years to come!
Feel free to substitute new items with excellent or very good used condition items.
Let's be honest, preparing for a baby is a bit of hit-and-miss until the little one is here. If something on the list inspires you to something different for clothing or blankets, towels or washcloths... or, if you know we need more of something than we think ... go for it ... because at the end of the day, we're simply thankful for your generosity.
With much love,
Curt and Christy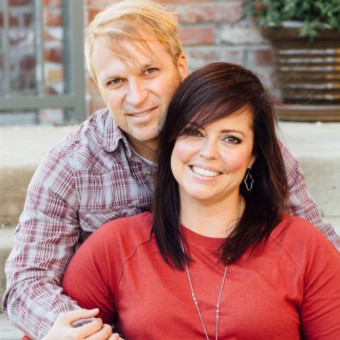 ---
View
---
Price
---
Stores
---
Categories