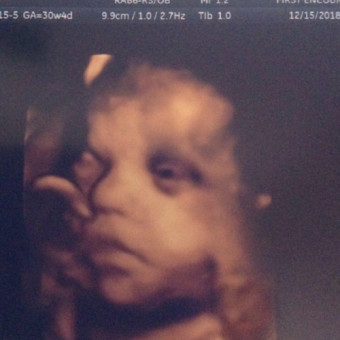 Brittany's Baby Registry
Arrival Date: Feb 19th, 2019 🎉
It's a GIRL! Thank you in advance for loving on Olivia! I know for some this registry will be confusing. The reason we picked Babylist is because you can choose items to add from ANY store.
To select a gift, click on give this gift. It will instruct you to "reserve" the gift by putting your name and email and clicking "reserve and keep shopping" or "reserve and checkout". When you go to checkout it will take you to a page that says click to buy in RED. Once you click, it will direct you to that specific site to purchase. Please don't ship to our house after 12/20 (we won't be home for over a week) Once you have purchased, go back to your reserved list on Babylist and click I've purchased this. (This is very important as it will remove it from the registry so we don't get double.)
If you choose to purchase the same item on your own please make sure you still go to babylist and reserve it and then click I've purchased this.
Some items have notes for sizes and colors.
Thank you!!!
-Brittany & Marty
View
---
Price
---
Stores
---
Categories