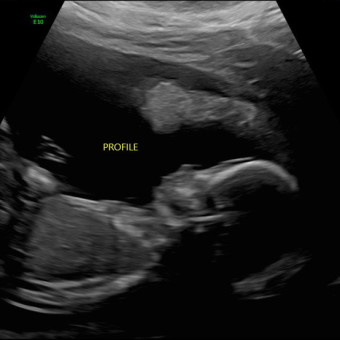 Kayla & Jonathan
Arrival Date: Dec 1st, 2018 🎉
Hello Everyone,
Thank you so much for visiting our baby registry. We appreciate all the support we've received from family and friends since we shared our exciting news! Nothing makes us happier than to be bringing our baby into such a loving home.
The registry below was created after extensive product research and great suggestions from family and friends. For items not on this registry, we have either received them already or have decided they are not really necessary for us. We are trying to live minimally and have attempted to get most baby items secondhand or chosen to live without them. In addition, we have limited space for anything beyond the necessary. However, there are a number of items that aren't easily available second-hand, items we feel would be safer to get new, or more luxury items we intend to get good use of as our family expands. This online registry enables us to show you all the items we would like without the hassle of you going to several places. If you do choose to purchase us a gift, please be sure to return to the registry to check off that you purchased the item.
We also want to be sure to say we do not want you to feel at all obligated to give us a gift in order to come to the baby shower (or at all!). We just want to see you there and celebrate this joyous occasion!
Again, we want to thank you for being a part of our new adventure. We can't wait to celebrate with you!
View
---
Price
---
Stores
---
Categories