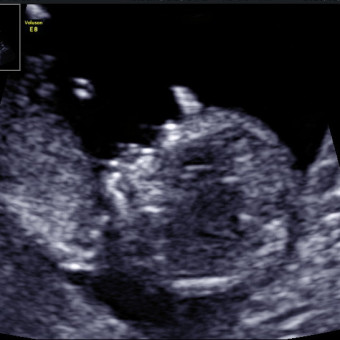 Caitlin Clements & Tyler Coverdale's Baby Registry
Arrival Date: Aug 6th, 2018
Caitlin and Tyler are having a baby! Well, Caitlin is, at least...
A little about our baby: we don't know the baby's sex yet and we're planning to be surprised on (or around) August 6th. We are also very fortunate to be getting a lot of hand-me-down clothing from our nieces and nephew, so we don't have many clothing items on our registry.
We know that clothes are some of the most fun gifts to give, though, so please feel free to get onesies, hats, mittens, etc... for our baby if you find items you like. We don't have any specific themes or colors, but whether it's a boy or a girl we hope our baby ends up liking things like animals, plants, dinosaurs, space, Cleveland sports and science.
Thanks!
Caitlin and Tyler
PS we tried to list things through Target whenever possible because there's one less than 10 minutes from our new house so if anything malfunctions, we can bring it to a store to exchange right away. They have free shipping on anything $35+.
View
---
Price
---
Stores
---
Categories