The Neufelds' Baby Registry
Arrival Date February 5, 2019
Dear Friends & Family,
Can you believe that we are having a baby?! 🎉😍
We're over the moon with excitement and can't wait to meet our daughter in February. We just wish we could experience this with more of you close by. As you may know, we've recently moved into our first home in the Seattle area.
Between working a lot and moving we haven't been able to prepare for baby as much as we would like to. Nonetheless, we've been enjoying the first few weeks in our new place and are cherishing the last few weeks as a party of two before we bring baby Neufeld home.
Thank you for being part of our journey to parenthood and for supporting us in the form of gifts, encouraging words, and best wishes. We're beyond grateful and can't wait for you to meet our daughter when the time comes! 💛
Doris & Steven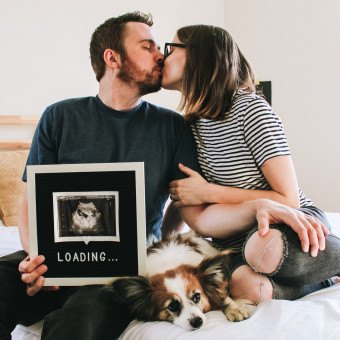 ---
View
---
Price
---
Stores
---
Categories