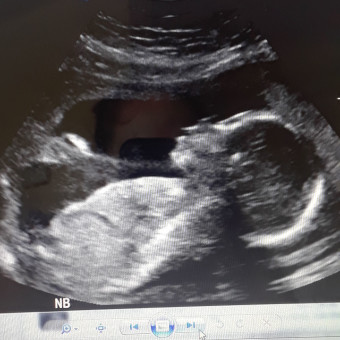 Ginette's Baby Registry
Arrival Date: Oct 5th, 2018 🎉
Hello family and friends!
Please use the following list as a general guide.
If you want to purchase a similar item from an actual store please mark the item here as reserved so that no else buys the same thing.
If you wish to buy the item directly from this list and the site tells you that they are out of stock I will be alerted by email and I will try and find a similar item and update it on the registry ASAP.
If you would rather skip the registry all together and give the gift of cash or gift cards that would be lovely and useful also.
Thank you so much and I'm so excited to celebrate with you!
View
---
Price
---
Stores
---
Categories