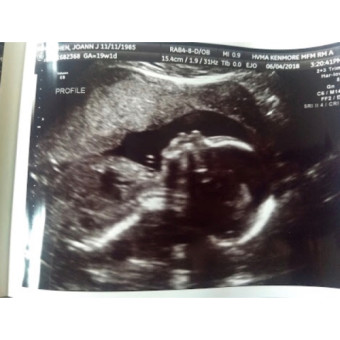 Joann & Greg's Baby Registry
Arrival Date: Oct 28th, 2018
Hello all!
As the countdown continues, we feel so lucky for so many things, including that Joann's sister is outfitting us with the vast majority of what we need for our baby girl thanks to her own two kids getting bigger!
We were asked by some friends and family to still create a registry and are so grateful for their generosity, but please know that we don't need or expect gifts and are just thankful that you are all part of our little village as we welcome our first baby.
If you're interested in helping kids in greater need than our little one is, we'd recommend donating to RAICES, a great organization currently helping immigrant children in the US. https://www.raicestexas.org/donate/
We can't wait to share this adventure with you!
Love,
Joann & Greg
View
---
Price
---
Stores
---
Categories