Josh & Juliana's Baby Registry
Arrival Date May 8, 2019
Hello Baby Ladd Tribe!
Thank you so much for visiting our registry!
Some of the basics:
1) Baby's sex is a SURPRISE, so we are going very gender-neutral. For the nursery, mostly whites, grays, yellows, etc. Thinking a storybook theme.
2) It's always astounding how much is required for a new baby, especially when you consider how briefly it is used! To decrease waste and be conscientious consumers, are requesting that the majority of our baby supplies be secondhand. In case you happen to have anything that is on this registry that you are no longer using and are looking to hand off to be loved by another family, please know that we will gratefully accept things that can be safely used secondhand. We would be honored to continue the life of those items that can mean a lot when your littles are little. (Or if you are planning to continue your family but do not have need for an item for a while, we would also be honored to borrow items!)
We will also accept similar items that are consignment/gently used/a cheaper price elsewhere. (Facebook marketplace is an excellent place to find great stuff as well as Children's Orchard.
3) When possible, we are requesting non-plastic, non-toxic, organic materials
BOOKS: We are requesting books in lieu of cards at our Baby Showers. We have listed a PLETHORA of books in the Books/Toys section. Many are listed in "sets". You are welcome to get just one or two books out of a set if that is easier! We will mark off books as we receive them.
CLOTH DIAPERS: Yep - we're going cloth! Our goal is to have an assortment of 24 cloth diapers (various brands to see which we like best). We like the "All in One/AIO" style and the Hybrid/Pocket Diaper Style. The pocket comes in two pieces - the actual absorbent part of the diaper and the outer waterproof shell. We also are completely open to pre-loved cloth diapers, as long as they are in good condition and not super stained. (Tons of people resell on FB Marketplace; we are open to various brands!). Please let us know if you have any questions!
Thank you!! We can't wait to meet Baby Ladd and have you be a part of their life. Thank you for celebrating with us.
Josh and Juliana
[Shipping Address:
3031 S. 23rd Circle
Kansas City, KS 66106]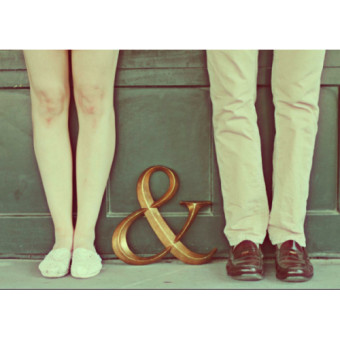 ---
View
---
Price
---
Stores
---
Categories