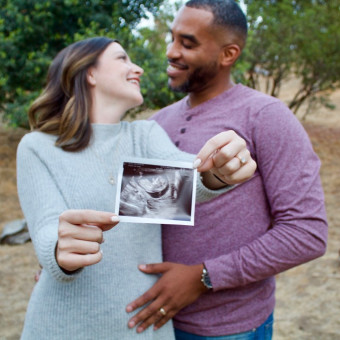 Juliet and Omar's Baby Registry
Arrival Date: Mar 11th, 2019 🎉
Hi family and friends!
We are so excited to welcome our beautiful baby girl, Isabella Amina Butcher, into the world and to have the honor of being her parents.
We have taken time and hand selected every item in our registry and as first time parents we would greatly appreciate if you could buy off of our registry first.
We are grateful for such an amazing family and community that surrounds The Butchers with so much love. We are thrilled about this new journey into parenthood and feel so excited to have each and every one of you by our side!
Thank you so much for the way you already love us and Isabella! Every gift is truly counted as a blessing! Thank you for being here for us in so many ways during this time, and we are so overwhelmed by your love and support!!!
Love,
The Butchers
View
---
Price
---
Stores
---
Categories