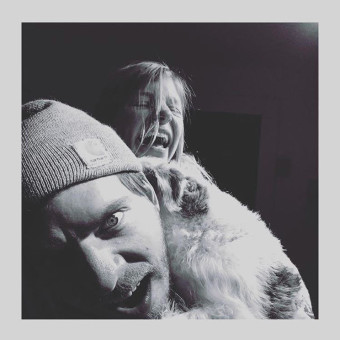 Kelly & Otto's Baby Registry
Arrival Date: Oct 20th, 2018
Hello everyone we love! Thank you so much for taking the time to look at our wish list for this new little one. We don't know the gender, we are waiting for the big surprise!
As I said this is our wish list but we would love your favorite book from childhood or songs you've pulled together, a poem you wrote or your artwork!
We have gift certificates for some things because everyone is telling us that you wait until the babe is here before you find the perfect cloth diaper system or carrier or what have you.
We really only have a vague idea of what we need and what we are doing so if you're a parent and there's something we've missed or wrongly chosen please by all means, inform us!
We do have one BIG REQUEST, please no plastics. We realize some items there's no way around.. thermometers, humidifiers parts on the stroller/ car seat etc. but as far as toys and play sets go we would love wood and natural fibers like organic cotton or wool instead of petroleum based fibers.
We love you all so much and can't wait to introduce you to this babe!!
xx
O&K
View
---
Price
---
Stores
---
Categories