Kristin and Nick's Baby GIRL Registry
Arrival Date January 12, 2019
We are using Baby List because of its flexibility!
If you have or find something (that you are ready to part with) in gently used condition and it is on our list, we would be thrilled to let our baby get more use out of it. You can choose the item from our list and mark "I've purchased this" if you have it or even if you find it at a better price somewhere else than indicated by the links embedded. We also think that lovingly handed-down clothing is a wonderful gift, so if you have anything that you loved your baby in and would like to pass it on, please keep baby girl in mind.
Thank you so much for your support in our new adventure!
XOXO
Kristin and Nick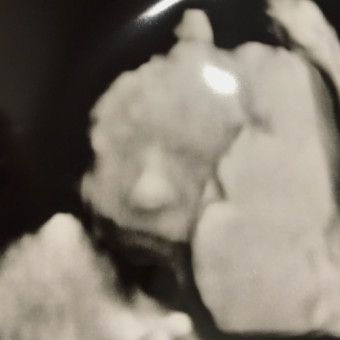 ---
View
---
Price
---
Stores
---
Categories