Kia and Marco's Baby Registry
Arrival Date August 4, 2019
Hello! Just a little reminder that we are not finding out the gender until baby arrives! We are so excited to meet our little one and I'm sure you are too. We are planning a home birth, that's why there are things like "old towels", "king sized sheets", and a "birth kit" listed.
If you have any questions feel free to ask!
Thank you so much for all of your love and support!!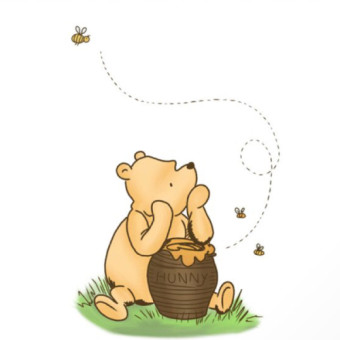 ---
View
---
Price
---
Stores
---
Categories