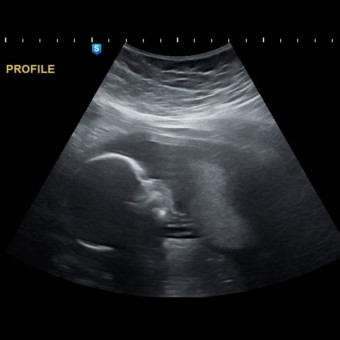 Linlee and John's Baby Registry
Arrival Date: Dec 21st, 2018 🎉
Thank you for checking out our Babylist registry, which combines products from multiple stores in one centralized place.
Many of these items are available from different stores/websites. I tried to register items from the place that had the most competitive price and shipping at the time, but depending on sales it might be more cost-effective to order an item from a different location. Please go for it! And also remember to use a coupon if you have one [ I am a big fan of coupons 😄 ]. FYI: Bed Bath & Beyond coupons work at Buy Buy Baby since they are affiliated, and stores like Target price-match so always check the price on Amazon first.
Please save money and don't pay extra for gift wrap -- the baby will never know, I promise!
Baby's name: Mackenzie Lee Rohrer
Nursery Colors: french blue, light pink, and white - with brassy gold accents
If you have any questions, please let us know 😄 xoxo
- Linlee & John
P.S. If you are wanting to ship something directly to our house, once you "reserve" the gift on here, Babylist sends you a confirmation email with our address, and our address shows up on your reservation page as well 😉
View
---
Price
---
Stores
---
Categories