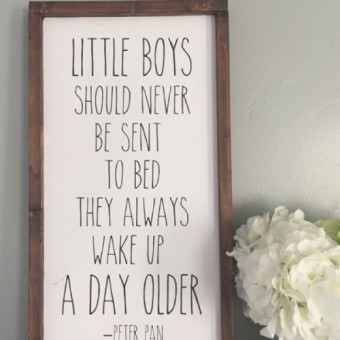 Meredith and Matt's Baby Registry
Arrival Date: Nov 26th, 2018 🎉
** update ** November 25 is our new induction date!
Hi! Thank you so much for visiting our registry and helping to welcome Baby Boy Waldron into the world. If there is anything that you see that you have and would like to regift to us, it is greatly appreciated! We love pre-loved items. We do not expect anyone to purchase the higher priced items individually and gift cards are a wonderful way to contribute to those items. We cannot thank you enough for your generosity.
We were lucky enough to receive several hand-me-down items already, but if there is something that you feel we need from your own experience that you don't see or that you feel would be a better option than something that we have on the registry, please feel free to reach out to us! It truly takes a village and mommas know best.
We know that clothes are a popular item to gift, so I tried to include a few items on the registry so you could get a feel for our style- anything neutral/traditional! Baby Boy will be in 0-3 roughly through February (brrr!), 3-6 through May (spring), 6-9 through August (pool time!) and 9-12 through December (fall! the best time of the year). We do have quite a lot of newborn and 0-3 month clothing already.
Our shipping address is
1223 Eagles Ridge Drive
Chesterbrook, PA 19087
if we will not have the pleasure of seeing you at one of our showers or at another time in person!
Thanks again! He can't wait to meet all of you! 💙
View
---
Price
---
Stores
---
Categories