Baby Nicholas
Arrival Date March 26, 2019
Thank you for visiting our registry! The Memphis area is lacking in the baby stores department, so for us, creating an online registry was the easiest.
Want to buy online or in store? That's fine! Here's how it works:
​1) ​Gift givers click on "Give This Gift" and enter their name and email address. This is the step that removes their gifts from the list so duplicates aren't purchased.
​2) ​Then they purchase their gifts! We group any items they reserve by store, but they can purchase the gifts from any retailer that carries them- including in-store!
3) ​After they buy the gift, they can mark it as purchased on their gift list. We ask them where they purchased it and their order number which will make any exchanges needed much easier on the recipient. We'll provide them with the recipient's shipping address (if it's on the Babylist!) both on their reservation page and in their confirmation email so if they want, they can send the gift directly to the recipient. Otherwise, they can ship the gift to themselves to give personally.
We are registered at a baby boutique in Collierville:
Itty Bitty Bella
901-457-7846
http://www.shopittybittybella.com/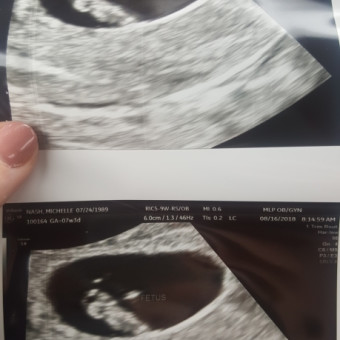 ---
View
---
Price
---
Stores
---
Categories