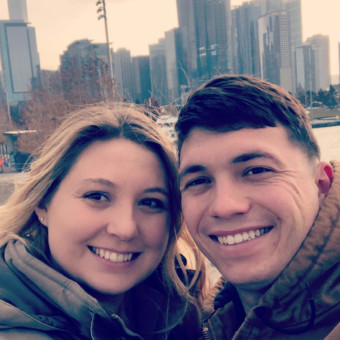 Sharkey's Baby Registry
Arrival Date: Sep 9th, 2019 🎉
Hey Everyone! Daniel and I are super excited to welcome baby Sharkey into the world!
Although cards are nice with their sentiment
and prayer,
They're read once or twice then tucked away
with care.
A book is a treasure, words and pictures unite
Read over and over to teach and delight.
So instead of a card for Baby and
mother,
Please give a child's book with your thoughts in the cover.
Your book will be cherished; God will
watch from above,
When it's read they will remember your
kindness and love.
.
.
.
.
.
Address: 3580 Collier Loop
Wahiawa, HI 96786
View
---
Price
---
Stores
---
Categories