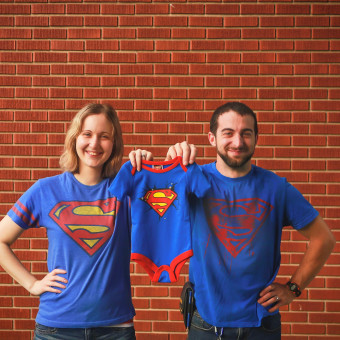 Missy's Baby Registry
Arrival Date: Jan 31st, 2019 🎉
Hi! Thank you SO much in advance for coming to my baby shower - just your presence and getting to celebrate this very special time in our lives with YOU is such a blessing. Therefore, any gifts we receive towards this beautiful season is just the cherry on top!
Just some side notes:
IT'S A GIRL!
*In lieu of gift cards, we would actually prefer money, as most of the big stuff that we need is from Walmart and can only be bought online – but Walmart gift cards can't be used for online purchases – so we would really appreciate money to go towards those things.
*People are encouraged to go together on the bigger gifts that we need.
*Diapers in all brands and sizes, along with wipes, would be appreciated (which is why I didn't bother putting them on my registry) – and for every person who brings them to the shower, they will get a special prize!
*Clothes of all kinds and sizes would be appreciated (and there are a few suggested items on here, as well)!
*We're also registered in-store at Kid's Korner (upstairs - the baby boutique) – but if you go to "Kid's Korner Baby Shower Registry" on Facebook (and look for our names), you can see all of the items that we've registered for before going there.
View
---
Price
---
Stores
---
Categories