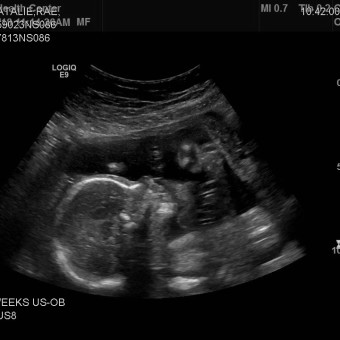 Matt & Nat's Baby Registry
Arrival Date: Jan 10th, 2019 🎉
Hi!
We are so thankful for the love and support we already receive from our family and friends, and we can't wait for the newest member of our little family to arrive.
Here's a list we put together of things we would like for our new arrival! We love greys and neutral colours for decor and baby clothes, and love simple baby clothing (minimal logo/no writing in them).
**We've put links to websites that sell the items, but many can be found at a local baby store or Amazon.
View
---
Price
---
Stores
---
Categories