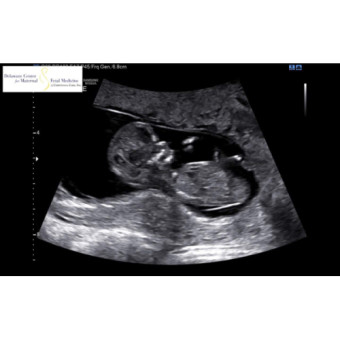 The Ellis Empire Registry For Baby Ellis!!
Arrival Date: Jan 1st, 2019 🎉
Welcome To The Baby Registry Of Baby Girl Ellis!!!!
We would love to give our first born a special welcome into The Ellis Empire and of course it would not be possible without the help of our dearest family and friends!! Thank You for visiting this special registry and we are excited to shower and share all the love we have for our Baby Girl coming this winter!!
Underneath each item, the store(s)/website and price will be listed for your choosing. There are different stores available so you may be able to find an item to buy in a store near you. IT IS ENCOURAGED THAT YOU RESERVE OR MARK OFF ITEMS THAT YOU PURCHASE TO AVOID DUPLICATES.
Thank You.
- The Ellis Empire & Baby Ellis
View
---
Price
---
Stores
---
Categories