Kaley & Jason's Baby Registry
Arrival Date February 6, 2019
Hey Everyone! Thanks for visiting our registry. We are so happy to share this special time in our lives with all of you!! Hopefully see you all very soon!
IMPORTANT PLEASE NOTE - Most of the items on are registry are shown in CAD (Canadian Dollars) instead of USD (US Dollars). For example:
$130 CAD = $100 USD
$260 CAD = $200 USD
$390 CAD = $300 USD
To avoid international shipping costs, please feel free to ship directly to Gisela Hernandez (address can be found on evite). We used Canadian websites (Amazon CA, Target International, Bed Bath & Beyond CA) because we live in Toronto. Due to the possibility of an extra shipping charge, please feel free to get any of the registry items on your standard websites (Amazon US, Target, Bed Bath & Beyond, etc.).
We have moved! Please see shipping address below:
148 Salterton Circle
Maple, ON L6A 4Z2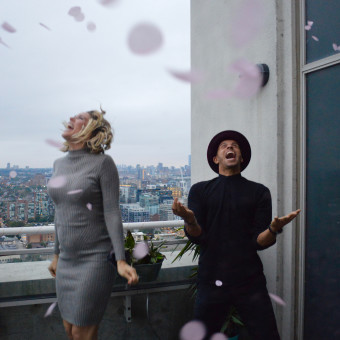 ---
View
---
Price
---
Stores
---
Categories