Baker Baby Registry
Arrival Date April 12, 2019
Thank you so much for checking out our registry!
In some ways we have no idea what to even ask for, so there is a ton of stuff on this registry, and even if you don't feel like purchasing what is on here, you at least know what we like/are looking for. ❤️
There are definitely things we need, but this registry has a lot of items that are not necessities at all, rather things we liked and want to keep track of!
Newborn disposable diapers (I'll be using cloth after he outgrows newborn), clothes, and some of the bath and bed linens on the list are the main "needs."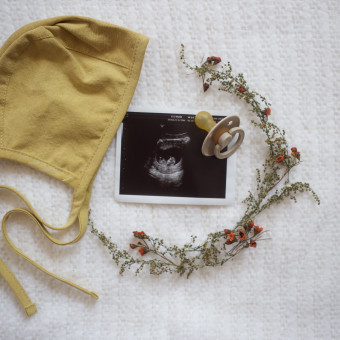 ---
View
---
Price
---
Stores
---
Categories