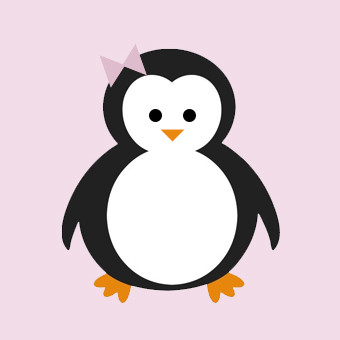 Staci + Nick's Baby Registry
Arrival Date: Nov 16th, 2018 🎉
Thank you for visiting our baby registry! We purchased a Sophie the Giraffe after our 12-week ultrasound and thought we'd be set, but it turns out that babies require way more stuff than just that. Who knew?
We did some (lots!) of research on the items below, but if you have a favorite item that you think we just can't live without, we trust all of you veteran parents out there. Feel free to purchase these items wherever is most convenient for you: online, in-store, or in your own closet if you happen to have any of this stuff lying around. Just make sure that you go back and claim your gift on this list so no one steals your gift-giving thunder.
** Bed, Bath, and Beyond owns Buy, Buy Baby, so you can use those 20% coupons that everyone has lying around there!
Thank you, thank you, thank you! We're so excited for you all to meet this little one!
View
---
Price
---
Stores
---
Categories