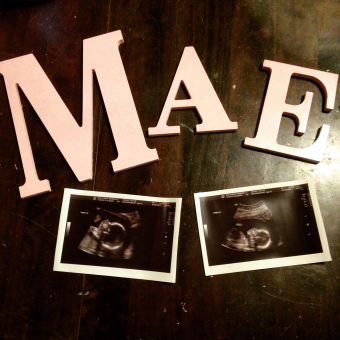 Taylor's Baby Registry
Arrival Date: Mar 21st, 2019 🎉
Thank you so much for joining Stephen and me in celebrating our little girl, due March 21st. We already know that she is going to be so loved, and have so many wonderful people around her. I can't wait to see you all at the shower!
Please note: there is one other item that I would love to add to the registry, but for some reason the website wouldn't let me add this item, so I am instead going to provide a link to them here. As many of you know, we plan to cloth diaper, and use cloth wipes. I have a small stash that I've already built up, but she will need more, and larger sizes as she gets older. The links that I have provided are for the brand of pre-fold and diaper cover that we plan to use. We would greatly appreciate any size of diapers to add to our stash for when she arrives.
https://www.greenmountaindiapers.com/collections/prefolds-and-flats/products/cloth-eez-prefold-diapers-unbleached
https://www.greenmountaindiapers.com/collections/waterproof-covers/products/thirsties-duo-wrap-diaper-covers
As I said, we are also planning on using cloth wipes! I have registered for some, and also received some adorable patterned flannel wipes from my mom for Christmas, and we would gladly receive more flannel wipes, if someone chose to make them by hand.
Thank you so much for your generosity, and your support in helping us raise our first child.
Love,
Stephen & Taylor
View
---
Price
---
Stores
---
Categories