Holly & Shane Green's Baby Registry
Arrival Date January 20, 2019
Hi friends and family! Thank you for visiting our baby registry. We are so excited for our new littlest member of the family, River Sage, to make her beautiful grand appearance! We can't wait to shower her with love love love! Thank you for being a part of her journey with us! We appreciate all of you and your love for our little family!
A couple of things to help your search easier...
1) Below I have the list of categories alphabetically organized, with the exception of the first category being "Cash & Gift Certificates" and then second being "Most Needed" items, to make it easier for everyone to find things. 🌺
2) Each category begins with the most expensive item first, with any item that is grouped or linked with that item directly following. 🌺
3) On bigger priced items through Amazon, you can give smaller amounts (through Amazon) towards these items and it will say who gave something towards an item. Love this option! 🌺
I hope this helps!
Here is a list of the Categories as they are listed below, to help you with your search:
CASH & GIFT CERTIFICATES
MOST NEEDED
APPAREL AND ACCESSORIES
BATH TIME & SKIN CARE
BEDDING
DELIVERY DAY
DIAPERING
FEEDING
FURNITURE
HEALTH & BABY CARE
NURSERY & DECOR
PLAYTIME GEAR
SAFETY
SOOTHING TIME
TRAVEL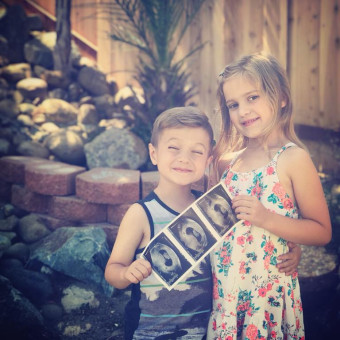 ---
View
---
Price
---
Stores
---
Categories