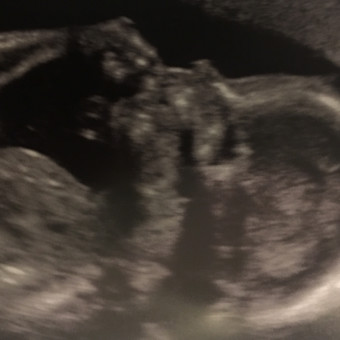 Karl & Jennifer's Baby Registry
Arrival Date: Dec 16th, 2018 🎉
We are welcoming are second baby boy within 19 months!
Erik will be born in the opposite season that Conor was so many of Conor's clothes won't be able to be shared and of course with two babies, we'll need a tandem stroller. This is why we chose to make a registry, but please note that gifts for Erik are not expected!
We just want Erik to be celebrated as Tanner was and Conor was 😄 So please join us, gift or no gift, to observe the upcoming birth of little Erik Benjamin Team!
View
---
Price
---
Stores
---
Categories