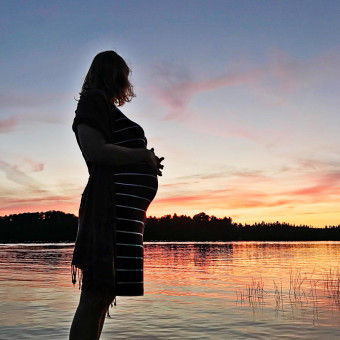 Vanessa & Jeffrey's Baby Registry
Arrival Date: Dec 26th, 2018 🎉
Thank you for visiting our baby registry. We cannot wait to welcome our first child and baby boy, Darrow David Nickerson Forbes (who we have nicknamed "Roo"), on around December 26, 2018. We both know that it truly takes a village to raise a child, and we are so blessed to have your support and love as we embark on this new adventure.
A quick note about gifts:
If you prefer to ship a gift to Denver, please ship to 1601 Albion Street, Denver CO 80220.
Please note the group gifts option for larger gifts, which allows contribution towards a gift from multiple individuals.
Please also keep in mind that Darrow will be born in late December, in Colorado, where it will likely be extremely cold. So, he will need primarily warm winter clothing during his infancy and spring and summer clothing from six months to nine months.
Finally, we would love to create a library for Darrow, and books (particularly your favorite children's book) are very much welcome.
Thank you all so much for your love and generosity.
View
---
Price
---
Stores
---
Categories