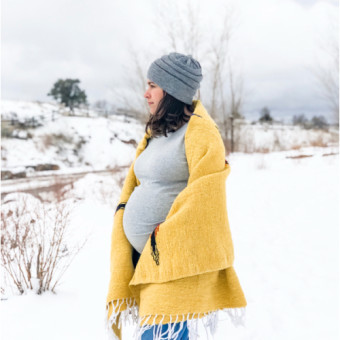 Baby Bailey & Sam Registry
Arrival Date: Jun 3rd, 2019 🎉
We're full of joy as we prepare to welcome our baby girl into the loving hearts of our friends and family. We hold no expectation towards receiving material things as YOU are the most special gift to us and our baby. We're grateful for your presence, support, and love in our lives. If you do feel inclined to offer a present, we thank you for helping us gather up goodies to make the journey a little easier.
Our aesthetic is neutral and minimal. We're fortunate to have received plenty of hand-me-down clothes, so please resist the urge to buy those adorable little outfits in stores. Gift wrap is optional and may be minimal for less environmental impact. Please include gift receipts in case of duplicates.
We've sourced most items through Amazon and Target to make it easy, but if the choices are over-whelming, or if you're more of a cash-gift person, we appreciate that too. We will use money from our cash fund to purchase larger ticket items, save for baby's education, and put towards labor and delivery costs.
We're excited to share this adventure with you!
Bailey, Sam & Baby Girl
145 Calle Don Jose
Santa Fe, NM 87501
View
---
Price
---
Stores
---
Categories