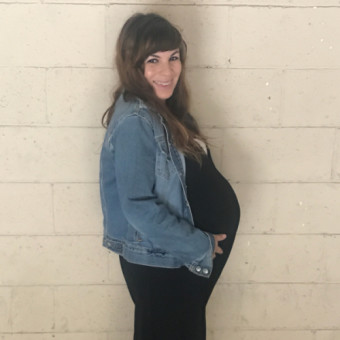 Emily and Cory's Baby Registry- Baby Boy Dillon
Arrival Date: Oct 24th, 2018 🎉
We are so excited to be welcoming Baby Boy Dillon earthside in October! Thankfully, we have very few items we need, but the below are some items that were either not reusable or didn't survive the first round and that we need desperately!!!
I know clothes are fun to buy, but we really do not need clothes--please consider instead getting us a necessity from below.
We are thankful for the generosity and love of our friends and family!
Love,
Emily, Cory, & Rosemary
View
---
Price
---
Stores
---
Categories