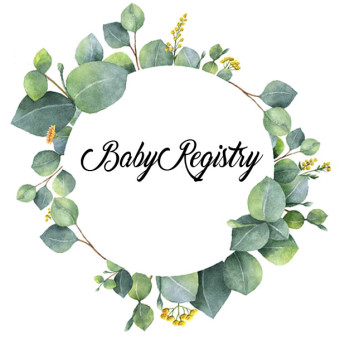 Marina & Christopher's Baby Registry
Arrival Date: Apr 2nd, 2018 🎉
Here's a guide to buying a gift from our site:
1) First, click on the green "Give This Gift" button next to the item or items you'd like to buy. You'll then be prompted to enter your name and email address to reserve your gift from the list. This is the most important step as it removes the gift from the list so the registrants don't get duplicates.
2) You are now ready to buy your items! We'll give you links to a retailer or two that carries your gifts but where you buy the gift is totally up to you-- including in-store!
3) IMPORTANT: Once you complete your purchase, head back to your Reserved Gifts. The last step is to mark this item as PURCHASED. Since gifts can be purchased from any retailer, we provide you with a place to include the name of the retailer and the order number. Including this information makes any necessary exchanges much, much easier on the new parents.
4) Please remember to ask all retailers for gift receipts to include with your gift.
5) You can purchase items ANYWHERE, not just the link (or two) that are provided, as long as you ensure it is the same item as that listed.
View
---
Price
---
Stores
---
Categories