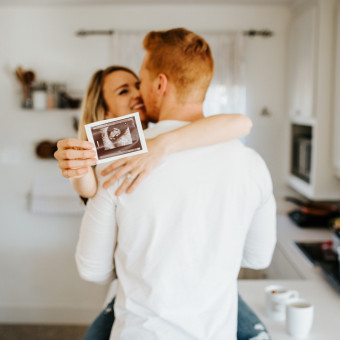 Chelsea-Shay's Baby Registry
Arrival Date: Jul 23rd, 2018
Hey Friends! I am so grateful for you all! It is fun to know we are bringing this little one into such a warm and loving community!
We are waiting until birth to find out the gender of Baby W ( both our boy and girl names start with "w" ) so aim at black, white, tan, greys, and greens and you'll be spot on with our nursery theme/ toys/ and what not OR just swing for the fences and get pink or blue! haha
I love you all!
Chelsea-Shay & Luke!
View
---
Price
---
Stores
---
Categories