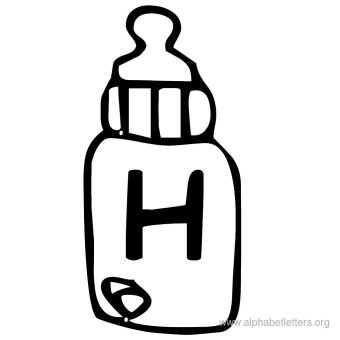 GRETTA + JON's Baby Registry
Arrival Date: Mar 2nd, 2018
Greetings LOVES!
Jon & I are beyond thrilled to meet this little H-baby & are so glad we can finally share the news with EVERYONE!
Our registry is comprised of some items that are needs & others that are merely wants. No pressure to partake. I know our friends & family have IMPECABLE taste so feel free to go off the grid, order here, or come show us love in any other way you like. Remember, space is small in Brooklyn so we're keeping it compact.
Moreover, we've received some very generous donations from fellow parent-friends so if any of you mom's out there notice glaring holes in our registry, it has likely been covered by a friend donation.
Love you all so so much & cant wait to see this BABY GIRL!
(**Yes, I did scheme this registry. How could I possibly have resisted that?!)
xx, G+J
View
---
Price
---
Stores
---
Categories