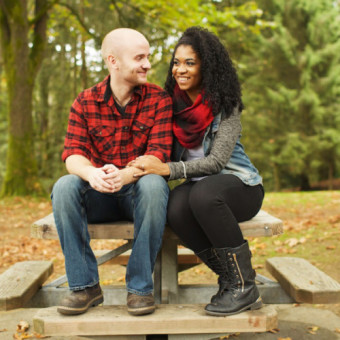 Alexa & Devin's Baby Registry
Arrival Date: Jun 7th, 2018
We are so excited to be growing our little family and want to thank EVERYONE that is helping us prepare for the arrival of our sweet babe! This is a list of some of the things that we think we'll need and find helpful when raising our little one.
We know using Babylist may be new for some, so please be sure to review the gift buying steps below ⬇️ so that others don't purchase your gift!
Babylist allows us to register at multiple stores and keep everything in one list. Feel free to purchase any gift in the way that is most convenient (and affordable) for you - through Babylist or Amazon online, or in a Target or other retail store. You can filter the list by store to make it easier to see what specific items are where!
If you buy a gift through an outside source, we ask that you please mark the gift as 'purchased' on Babylist, so that others don't give your gift also. To do this, click "Give This Gift" then "I Already Purchased This".
Thank you again for helping us get ready for baby! Your kindness, love and generosity is appreciated more than you know!
❤️ Love,
Alexa, Devin + Baby Lucky
View
---
Price
---
Stores
---
Categories