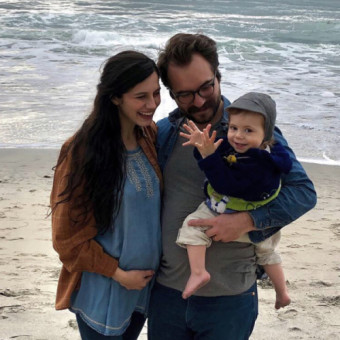 Baby Boy Schenk Registry
Arrival Date: May 1st, 2019 🎉
We have most needed baby things but have come to learn the things we love. If you choose to gift, please choose a special something from our registry because we have onesies, books, and baby items galore for Arlo to pass on to his baby brother! We invite you to celebrate our joy with or without a material gift, your presence in our lives and those of our babies is our most treasured gift.
.......
Our most needed items:
***Sheepskin, Arlo sleeps on his Every night***
*Rebecca's Apothecary mama and baby products, they are the best of all we've tried, they last for a long time, and are handmade of incredible ingredients
*Legendairy lactation supplements
-Diapering supplies- cloth wipes, Large size Prefold diapers, and wool liners especially
-Graco Milestone Convertible Car seat
-merino/wool or linen clothing, we've chosen high quality pieces that we can keep for years and children to come. Linen and wool are exceptional for baby wear because they help regulate body temperature naturally.
-luxury wants: MoonWomb nursing/maternity pillow, and Charlie Crane Levo Rocker
We love everything on this registry and would be over the moon for any of these items as gifts. Thank you for celebrating with us.
View
---
Price
---
Stores
---
Categories