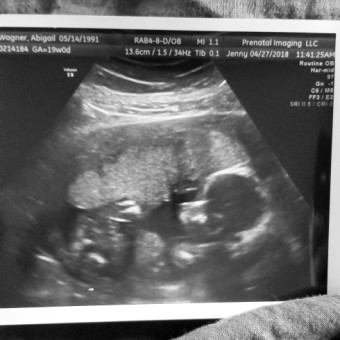 #babywagner2018
Arrival Date: Sep 21st, 2018 🎉
Hello Dear Friends!
It means the world to us that we have so many people who are just as excited as we are to meet this baby.
Just a few tips before you dive into the cuteness:
- Keane Opal may be a boy or a girl, we're waiting until birth for the big surprise!
- We encourage everyone to shop small (we've even marked the stores you can buy from locally)!
- We've chosen to cloth diaper from birth!
- Wooden Toys > Plastic Toys
Thank you so so very much for loving and supporting us and our growing family! We are so excited to share Keane with all of you!
❤️ See you soon!
View
---
Price
---
Stores
---
Categories