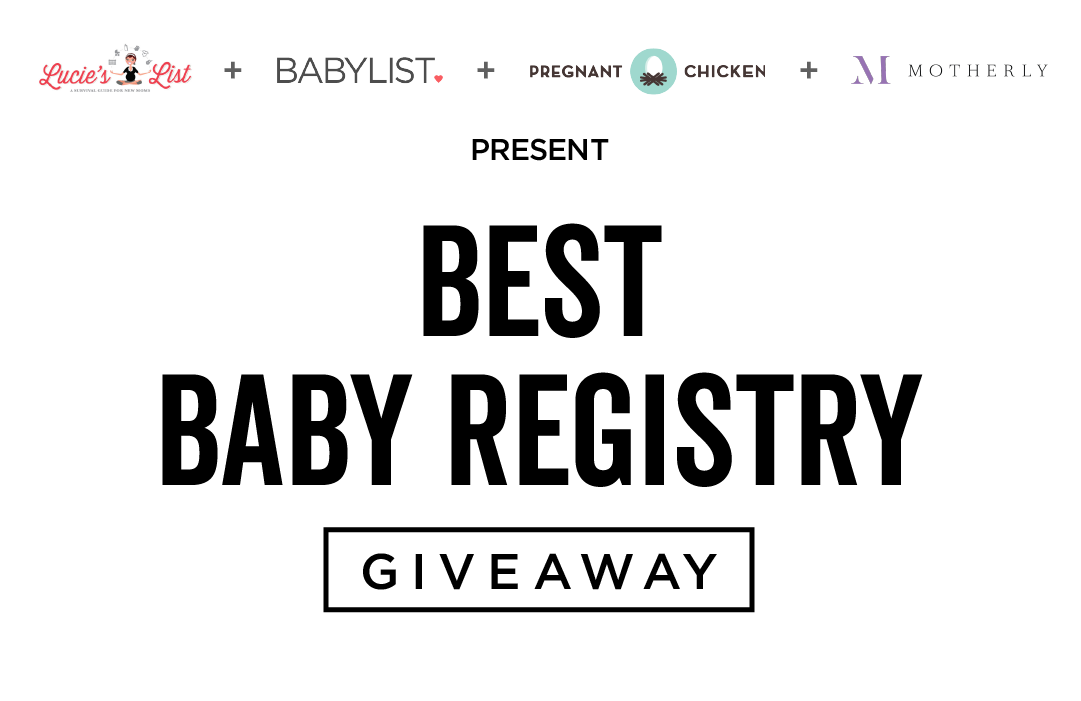 ONE WINNER TAKES HOME
---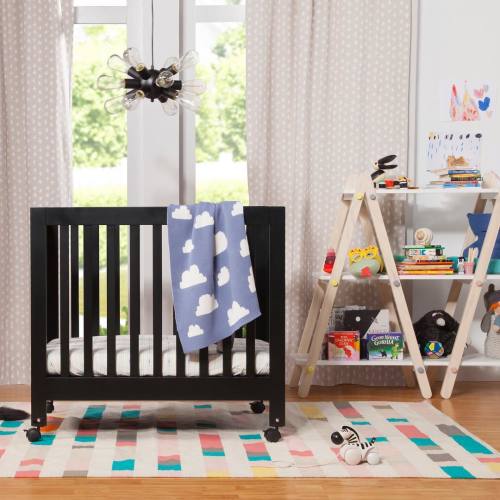 A Dream Nursery from Babyletto
$1500.00
babyletto.com
Babyletto is all about making safe, affordable and eco-friendly products for modern families. With gorgeous pieces including furniture, bedding, and decor, bring your dream nursery to life with a $1500 gift card! (Because, hey---nursery decor is just as much for you as it is for baby, right?)
---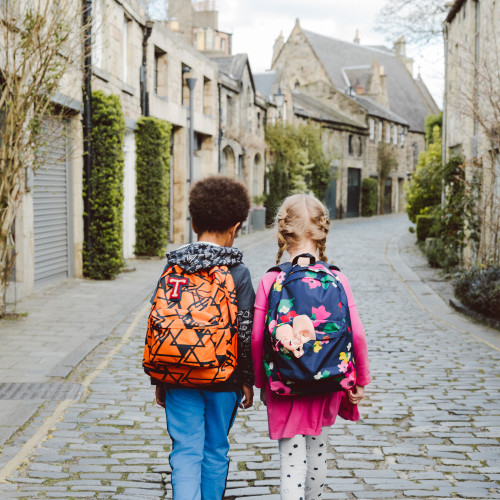 The Ultimate Layette from Tea Collection
$1250.00
teacollection.com
Tea Collection creates globally inspired, beautiful kids clothes. They're the kind of clothes that kids love to wear (and wear...and wear…). With rompers and bodysuits for babies to signature dresses and bright graphic tees for older kiddos, you'll bring baby home in style with a $1250 shopping spree!
---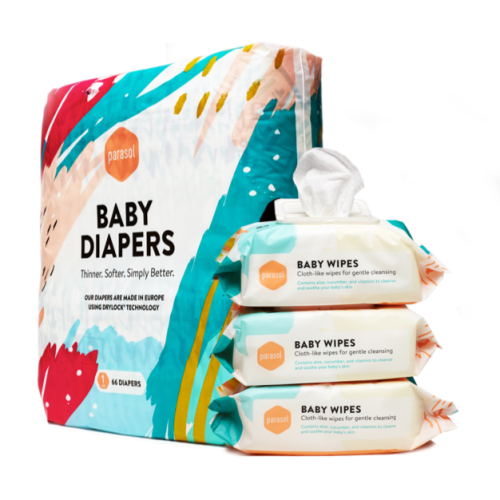 A Year's Supply of Diapers & Wipes from Parasol
$850.00
parasolco.com
Parasol diapers are ultra soft, chlorine free, and designed to help baby sleep and play happier. Plus, they're made right here in the USA! You'll be changing a lot of diapers soon, and Parasol Co wants to make the experience a little brighter by covering your baby's bum with dipes and wipes for a whole year!
---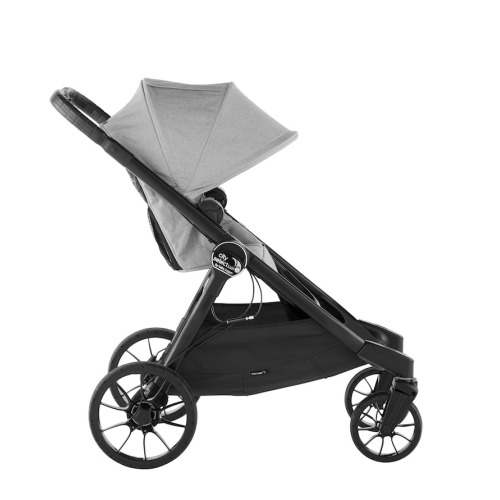 Baby Jogger City Select LUX Stroller
$649.99
babyjogger.com
The City Select LUX convertible stroller goes from a single to double in a flash. Its all-wheel suspension handles rough roads like a champ, and with 20+ configurations, you'll find the right riding options for your growing fam. PLUS, it's got a 30% smaller fold: easier to store than ever! Be one of the first to get your hands on it!
---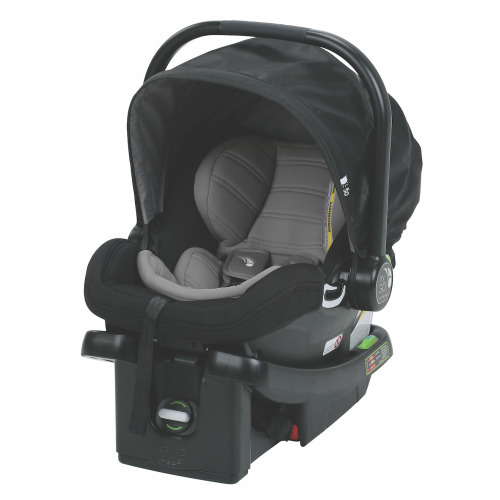 Baby Jogger City GO Infant Car Seat
$249.99
babyjogger.com
The City GO infant car seat lets your baby be adventure-ready from day one. You can go from car to stroller and back without the hassle of unbuckling, which means Target runs are more convenient than ever. Plus, it pairs perfectly with the LUX convertible stroller!
---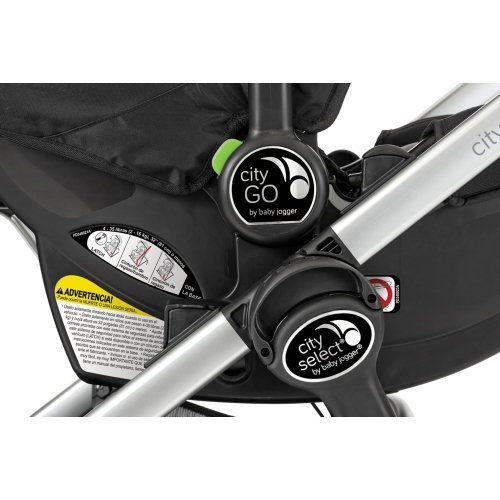 Baby Jogger Car Seat Adapter
$29.95
babyjogger.com
Turn your stroller into a customized travel system with this magical little bracket. Attach it once, and your infant car seat will click perfectly and safely into your stroller. You can even fold your stroller down with the brackets attached, no problem!
---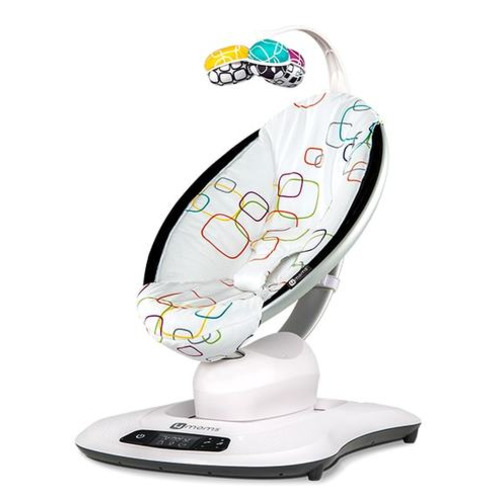 4moms mamaRoo 4
$249.99
4moms.com
The all-new mamaRoo 4 infant seat replicates the motions that parents make to soothe their babies (after all, we don't vibrate or swing like swings!). With 5 unique motions, and a compact profile, you can even turn it on/off with your foot (because who's got a free hand these days?). No wonder it's one of the most coveted seats out there.
---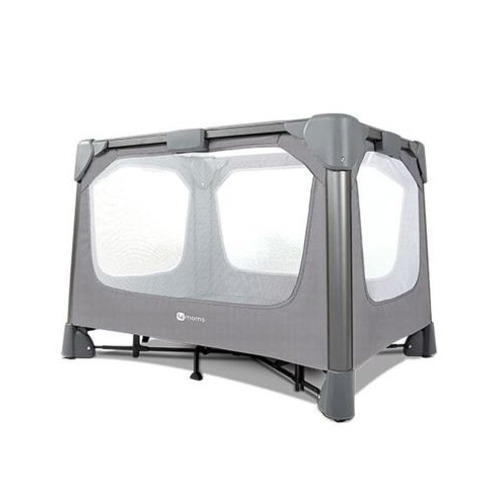 4moms breeze GO
$199.99
4moms.com
The breeze GO playard is unlike any out there: it opens and closes with just one hand in one step. It gives baby a safe spot to rest and play, and because it's so easy to put up and down, you can move around the house or pop over to grandma's house with it without thinking twice!
---
Giveaway is open to residents of the United States.
(Sorry Canadians, we love you and wish we could legally include you)