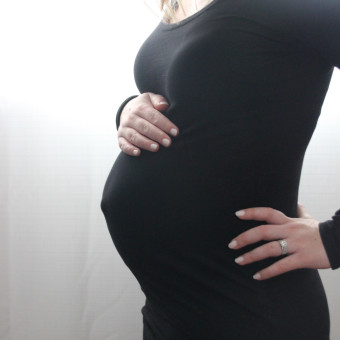 Bethany's Baby Registry
Arrival Date: Mar 21st, 2018
Babylist may seem different but it gives you the option to buy where you want and how you want. Items CAN be purchased in any American or Canadian stores and online. If you want to ship items as opposed to bring them to the shower, American and Canadian addresses are listed below. Possible Stores: BuyBuyBaby, Babies R Us, Babylist, Amazon.ca, Amazon.com, Target, Walmart.
508 South Central Ave., Minoa, NY 13116, USA
5 English Dr., Beeton, ON L0G1A0, CANADA
Cant wait to see you all!
View
---
Price
---
Stores
---
Categories