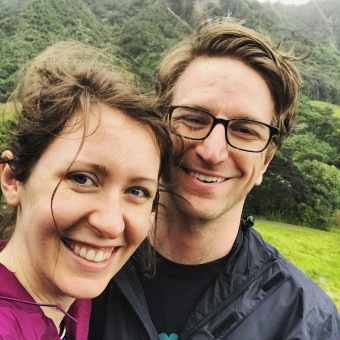 Carly's Baby Registry
Arrival Date: Dec 9th, 2018 🎉
Hi! We are so happy you are here! We couldn't be more thrilled to be welcoming baby Gwen to our family this December and are so grateful that you are able to share in this experience with us.
Hopefully you find this registry easy enough to use, but if you have any issues feel free to get in touch with me if I can help. I think the general idea is that you can shop anywhere, in person or online, as long as you self-report your purchases.
Also, if you know me, you know I am big into second-hand, and would be glad to accept any previously loved items--especially books!
Thank you for taking the time to look at what we think we might need to make our early days with a baby a little easier. I hope to see you at the shower!
View
---
Price
---
Stores
---
Categories